ENERGY AS A SERVICE

Develop, Design, Construct, Finance, Operate and Maintain

Provide high-level energy assessments at no charge and help clients realize the potential of installing a solar thermal system, based on their individual sustainability goals and objectives.
Determine applicability of Phoenix Solar Thermal technology (including thermal loads, project goals, requirements, and timeframes)
Select an appropriate strategy of project execution
Evaluate system integration and project/site risks
Free energy assessment and high-level estimation of project costs/GHG emission reductions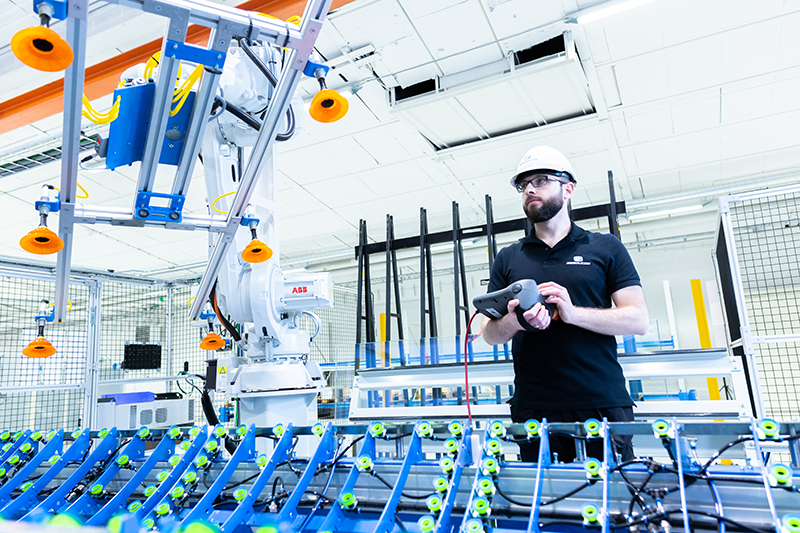 Provide detailed custom-tailored designs aimed at maximizing the integration of a solar thermal system with minimal impacts and disruptions to your facilities operation.
Permitting
Schematic design
Detailed design
As-Built/record drawings
Operating manuals
Provide professional installation services using proven construction partners, and local subcontractors.
Notice of project/site safety
Project Management
Project implementation
Site clean-up/remediation
Provide no capital, competitive financing packages with flexible contract periods.
Innovative financing solutions
Transparent financial structures   
Flexible term periods
No investment required
Provide on-site solar thermal systems training or take on all O&M responsibilities.
Preventative and corrective maintenance
Spare parts warehousing and supply
Remote access and monitoring
Operator training and support
Site inspections
Service and performance reporting
info@PhoenixSolarThermal.com